Download Free Oracle 10G Express Edition For Windows (MF)
Download Free Oracle 10G For Windows..
How To use?
After Installation Go to Programs – Accessories -> Oracle 10g Express Edition ->
There are Two types Of Editor in 10G
1.Black Editor  (CMD)
2.White Editor ( Work in Browser )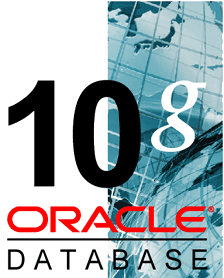 For Black Editor
Open Run Sql Command  and Type Connect it will ask you User name and Password
User name :system
password : your Password
For White Editor (Advanced Editor)
Go go "Database Home Page"
Username : system
Password: your Password.
And Now Select "SQL" –> Sql Command —> Enter Sql Command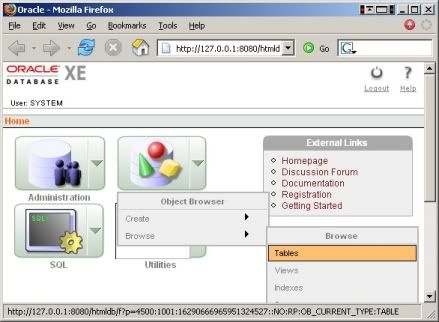 Done ..